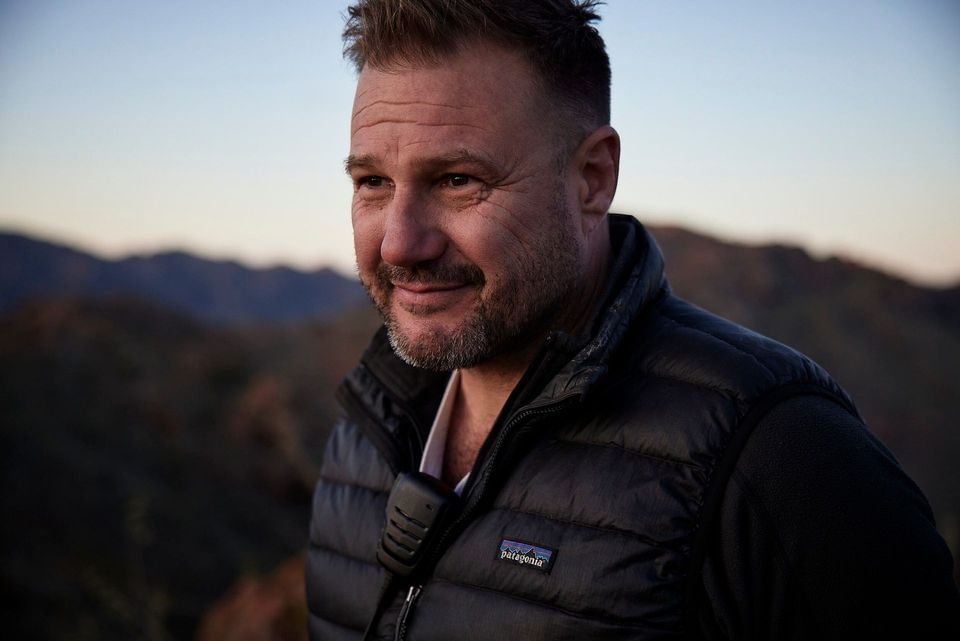 Louis&Co is a boutique production agency located in Darlinghurst, Sydney. We offer small to large scale production and coordination on advertising photo shoots, film, and digital content creation.
Founded by Louis Molines in 2010, we represent award-winning & globally recognised artists. We are collaborative, creative, and solutions-focused. Our goal is to accomplish the creative vision for our client, working towards the big picture, without ever forgetting the nitty-gritty.
Production is never a one-person band and we pride ourselves on our innate ability to work and collaborate with our artists, creatives, suppliers, and post-production partners to deliver high-end services whilst ensuring a smooth and enjoyable production for our clients.
Our range of services includes all aspects of production and executive producing. Specialising in client services, location scouting, casting, and behind the scenes coordination, we are focused on delivering an all-round production approach, be it big or small.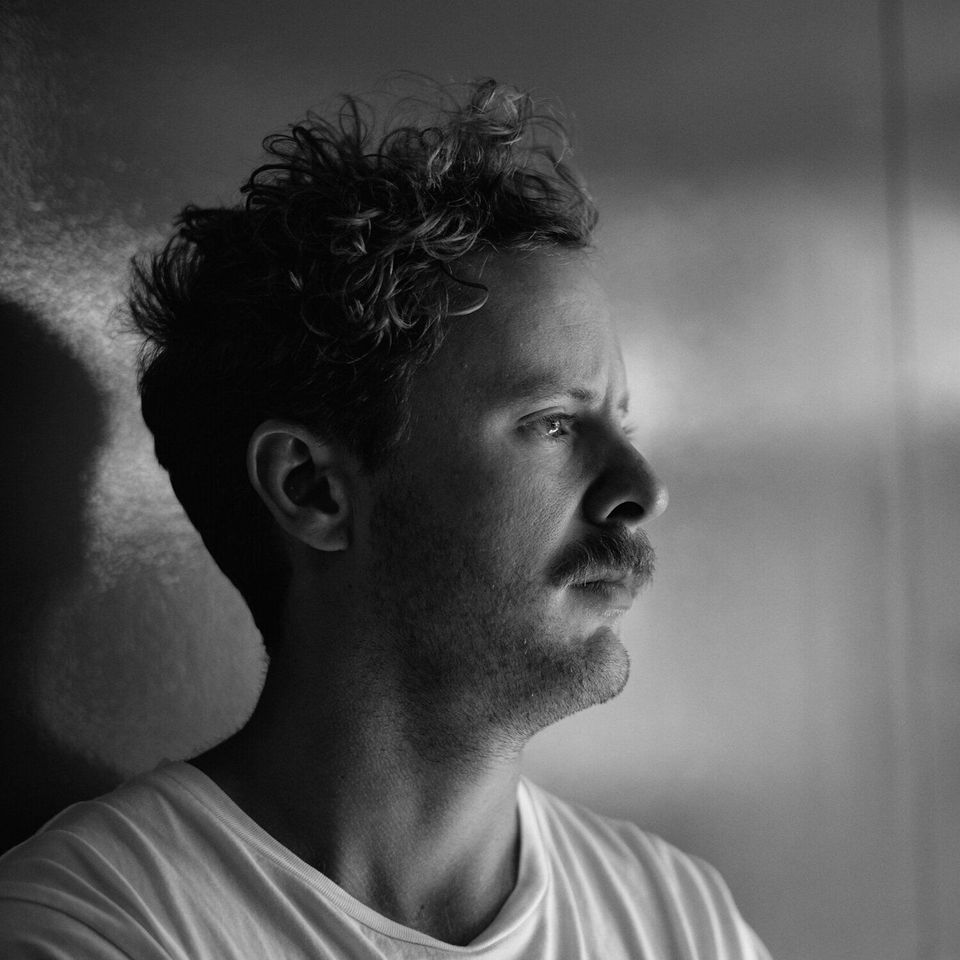 OPPOSITE ENDS SAME SERVICE
Ben has always wanted to be a drummer so it was only natural that after years of piano practice he took to alternative avenues to create, rock out and keep the beat.
He found that outlet in the creative advertising industry and has spent the last thirteen years working across multiple disciplines of production within major ad agencies and production companies from Bondi to Blighty.
At his best when surrounded by like-minded and inspiring people, Ben launched Bangerz&Nash in The UK to attract unique industry talent to collaborate with ambitious brands for a bangin' new approach to creating, supported by full service production.
Benjamin Nash, Founder Bangerz&Nash